Well designed water and wastewater/sewage systems are essential to a successful, healthy and eco-friendly lifestyle – at Law & Logan Energy and Engineering, we provide our clients with expert, efficient and cost-effective services
We design systems for:
Upgrade & Expansion of existing systems for future projection
Upgrade & Expansion of existing systems for future projection
Upgrade & Expansion of existing systems for future projection
Law & Logan Engineering offers a wide range of borehole methods that suits the geologic formations of the location in order to meet the specific demands of our clients. Our services are not limited to drilling alone, we also offer geophysical survey using the Vertical Electrical Sounding Methods and routine borehole services.
Our multi-purpose rigs offer the flexibility of being able to perform reverse circulation method and percussion drilling for sedimentary formations and basement complex respectively. We specialize in both shallow and industrial borehole depending on the water demand of the proposed project. We ensure that the groundwater being explored is of good quality or has minimal contaminant load which will require cost effective treatment method depending on the intended water use.
Over the years, we have succeeded in becoming a reliable and formidable water treatment service company with well experienced and qualified team of professionals.
Every waste water stream is unique. Therefore, knowledge of all production processes as well as experience in water treatment is required to effectively manage waste water from various sources.
At Law & Logan Engineering Company, we specialize in the treatment of all kinds of waste water and sludge.  We possess up to date knowledge of such production processes, especially in the area of food processing, Agriculture, Domestic, industrial, to mention a few.
As part of our waste management services, we engage in the design of treatment plants with the highest quality and the lowest operational costs''. Our cost-effective and reliable treatment systems and services ensure uninterrupted quality water supply, enable compliance with regulatory and environmental standards, increase efficiency through water reuse, and prepare customers for next-generation demands.
Our treatment services are executed by keeping up with the latest environmental technologies around the globe. For this purpose, we have one of the most successful front-end research and development systems combined with the design, fabrication and installation expertise to respond to specific requirement of our clients.
We have in the past decade developed a strong reputation for technical development in the water and wastewater industry by pioneering and developing systems, methods and equipment designs which leading to efficient procedures and practices being implemented on all our projects in Nigeria.
Law & Logan prides itself in maintaining quality and innovation in the services we provide to our clients through closely liaising with regulatory bodies, water authorities, and water industry groups. We utilize our up-to-date knowledge of proven and emerging technologies and regulatory constraints to customize innovative solutions to our client's needs.
Knowledge of the industry enables us to provide the best quality water and waste treatment services to our clients. As one of the foremost wastewater solution provider, we have well-equipped wastewater treatment plants which are constructed in our in-house production units.
We provide fully integrated and standardized systems to our valued customers, which can be customized as per their requirements and specifications. All these services are available at competitive prices and delivered within the stipulated time frame.
---
ANAEROBIC WASTE TREATMENT SYSTEM (AWTS)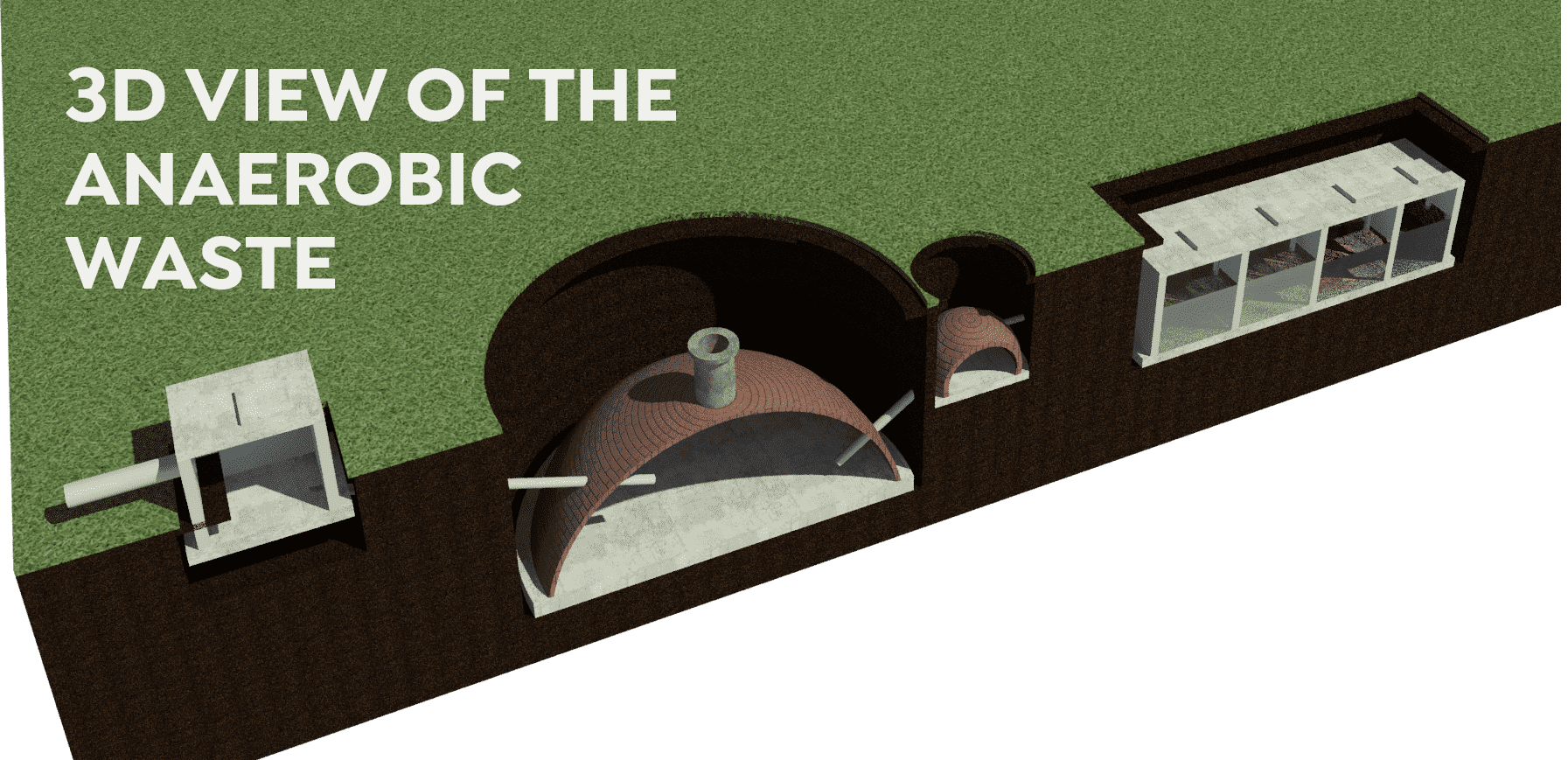 Our AWTS is a system that digests sewage and wastewater through biological processes, where microbes break down organic matter in a confined oxygen-free system buried underground. The biogas sewage treatment plant digests, treats, and converts any biomass or biodegradable material into useful end products such as inflammable gas as fuel which can be used for cooking or for power generation, and an enriched organic liquid effluent for green areas.
BENEFITS OF THE ANAEROBIC WASTE TREATMENT SYSTEM
No Evacuation of Sludge.
Produces Methane gas which could be used to power low mechanical systems or a direct source of energy for cooking.
Filters out a clean healthy alternative water source to service green areas.
No energy or mechanical parts are required to run the system.
It can easily be constructed in modules to cater for ranging complexities of projects.
Land areas used for the construction purpose can easily be reclaimed for non-permanent usages like green areas and car parks.
Low Cost of installation.
Little or no running cost is required unlike the energy cost associated with running a conventional sewage treatment plant.
It has a life span of over 40years.
Nobody can deny the fact that existence of life on earth is impossible without water and 80% of all human illnesses can be eliminated with the use of clean and pure water. Hence, it is imperative to give special attention to its purity. Drinking water supplies in Nigeria is fast becoming questionable, as industrialization and urbanization is on the increase and so is the consequence of this change to our water resource. There is a high demand for water for different uses of with unique requirements. The downside of this globalization has introduced pollution and heavy contaminants into the water bodies which regulatory bodies are to monitor. The groundwater which is a prevalent source of water for most people, is prone to pollution from; infiltration of surface run-off, recharge from surface water carrying contaminants, injection of wastewater into the ground, leaking sewer lines or pipes, leakages for the oil pipelines and so on.
However, this concern calls for the need to improve the water quality for various uses by introducing treatment processes to produce safe and potable water. At Law and Logan Engineering we provide services in water treatment solutions for all type of applications, from domestic uses to industrial turnkey plants of varying capacities. Our technical team is fully furnished with the know-how in all water-related challenges that will guarantee you a cost-efficient and sustainable solution to meeting your water quality requirements.
We deal daily with clients from various sectors: commercial, industrial, hotels and schools requiring safe and potable water for their employees, visitors, students and occupants. We also provide water treatment solutions for industries requiring cooling plants, chemical factories, de-mineralized water of unique water characteristics and medical grade water for hospital. We have developed a number of process systems for the treatment of water utilizing various technologies including:
Reverse Osmosis filtration
UV disinfection
Ultra filtration
Chemical oxidation and dosing
Softening – Desalination plant
Please fill the Contact Us form below, so we can get it touch with you for that next project..